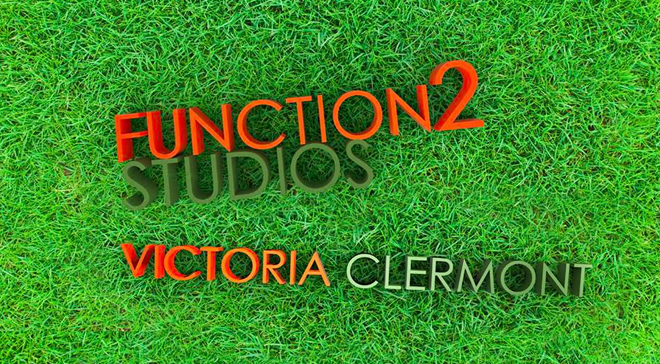 Our Philosophy
Function2 is a new and innovative Ottawa, ON Canada based graphic design / Art company since 2009.
We will work closely with you to develop your design strategy and bring your company's philosophy to life. Have a look around and drop us an enquiry for your next project.
Specialising in graphic design we provide a wide range of design services including print management and web design. We will work with you at every step of the process and ensure your finished product is of the highest quality. With print specialists we will take it from a brilliant design to an amazing finished product.
Function2 wants nothing more than to capture your audiences attention and wow them with your desired message.
We pride ourselves on delivering exceptional service so feel free to contact us at any time.
Our Philosophy is bringing your company's philosophy to life.
Passion for Design:
We believe that graphic design is both intellectual and visual. A clear, smart message combined with striking, evocative imagery can result in a message that can be extremely memorable. We recognize that each client is unique and so we strive to create designs that resemble the personality of your company that will inspire and grab the attention of your viewers.
Benefit of Graphic Design:
One of the first steps in enhancing the overall value of your company is to find a talented, forward thinking graphic designer. We can help your company gain recognition by building a strong memorable visual identity. A strong visual identity can not only help bring you new customers, but it can also add an exciting new element for existing customers to want to come back for more.
Relationship:
Keeping an open dialogue with our clients, colleagues, and the public audience is a priority to us. Keeping the lines of communication open with our clients allows us to fully grasp their needs and execute successfully. With encouragement, critique and support, we continuously strive to create better work and better service.
Ethical Standards:
As responsible professionals, we are aware of environmental concerns. We help our clients make green choices and do our best to save, recycle and reuse resources.
Our client's business is as important to us, as it is to them. All client work and intentions are kept private until the client gives consent for release.
We believe all human beings are designed to co-exist. Understanding the cultural values and individual differences brings everyone closer to a state of global oneness. We love to participate in work that's fair and challenging and are enthralled by great minds. But no matter how big the gain or great the idea, we will refuse to engage in any assignment or instruction that involves unethical methods, intentions or manners.
Skills
Dreamweaver | Photoshop | Flash | Illustrator | Acrobat | Fireworks | Sketchup | WordPress | Express Engine | KeyShot | V-Ray | Lumion3D